Kjalarnes Found
by Kelly Wionzek
An examination of Viking sites in Vinland based on Saga evidence.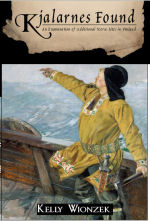 $19.95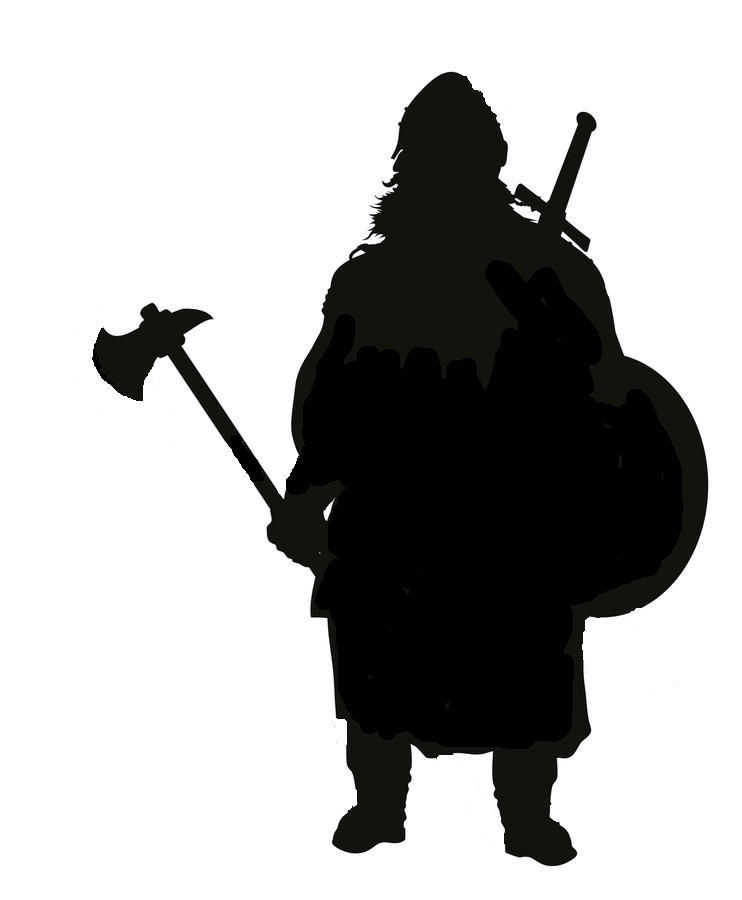 The
Harald
Bloodaxe
photo
contest

Sagas
Vinland Blog
This blog deals with anything Norse related to North America:
Sagas, sites, theories, artifacts and more. I will update it
monthly. We are now entering an exciting era
of discovery. The next few decades will change North American history tremendously!