Vinland Blog
This blog deals with anything Norse related to North America:
Sagas, sites, theories, artifacts and more. I will update it
monthly. We are now entering an exciting era
of discovery. The next few decades will change North American history tremendously!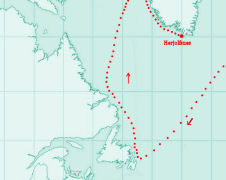 Kjalarnes Found
by Kelly Wionzek
An examination of Viking sites in Vinland based on Saga evidence.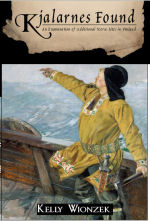 Out of Print
Digital copies available.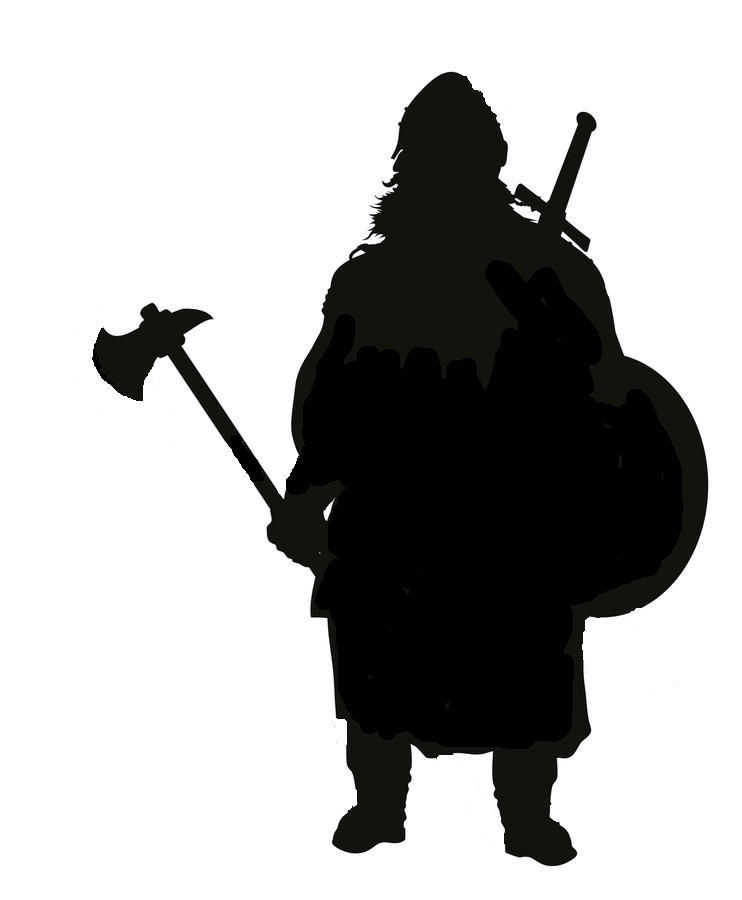 The
Harald
Bloodaxe
photo
contest

Sagas